Supply
Grease Guru supply everything you require to better manage the fats, oils and grease produced by your commercial kitchen. We offer a comprehensive service that includes the supply, install service and repair of your grease traps and grease management equipment.
We only supply quality grease & fat traps as part of our sales and rental services. Each item has been rigorously tested and produced to exacting specifications ensuring that it is fit for purpose within your commercial kitchen.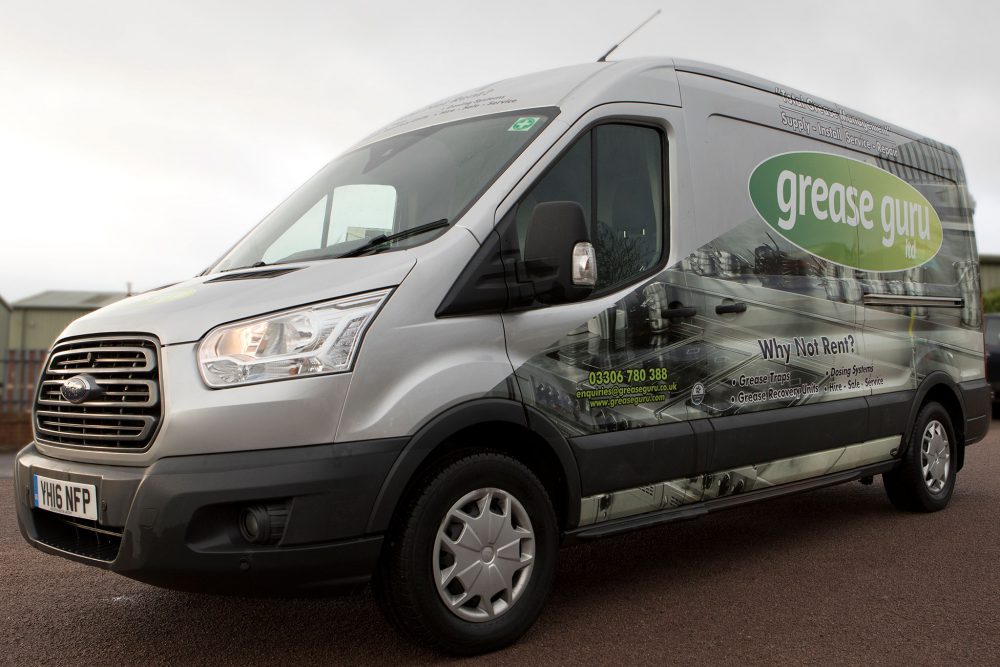 Rent grease traps & dosing units
Are you looking to improve your commercial kitchen's grease management? But you don't want to break the bank? Grease Guru have the solution. We now rent grease traps & dosing units to customers across the UK.
This service includes:
Expert recommendations on the best grease management equipment to suit your commercial kitchen

Installation of your new grease management system

Regular grease trap cleaning and maintenance ensuring you don't have any nasty surprises

Free grease trap repairs or replacement should your fat trap or dosing unit ever suffer from damages or require replacement
Are you interested in renting a grease trap or doing unit? But unsure as to which one you require? Why not speak to a member of our team who will discuss your requirements and recommend products based on your needs and budget.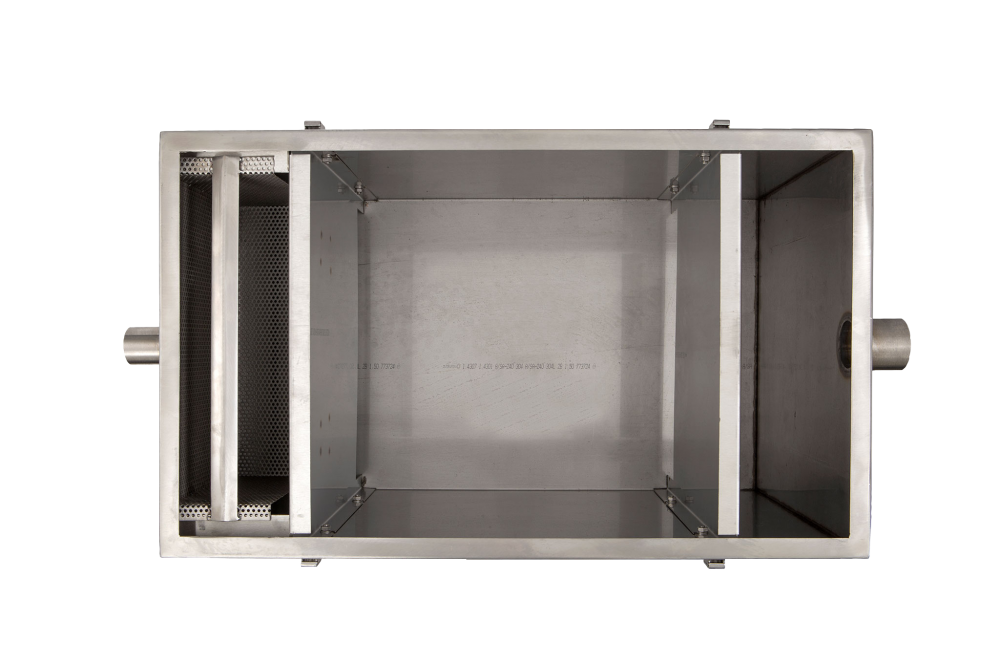 You can rely on our grease management products
Efficiently prevents the build-up of grease, fat and oil in waste pipework

Are fabricated in the UK from high specification stainless steel 305 grade

Conform to all UK and European regulations and requires minimal maintenance

Come with a unique adjustable leg feature for flexibility and ease of fitting

Are equipped with a glass viewing porthole for everyday monitoring

Are a cost-effective alternative to automated grease traps