About us...
Grease Guru offer a total grease management service. The management of fat, oil and grease (FOG) is a serious business which requires specialist knowledge and expertise. A pipework blockage can cause enormous damage and expense, especially if you are in the catering business where time is money. Your legal responsibility only adds to the importance of keeping your drains fully maintained.
Grease Guru has the experience and dedication to solve all your grease related problems. We have produced our own range of grease traps, recovery & dosing units, enzymes and filter traps all suitable for any type of commercial kitchen. Our dedicated staff have each built up an excellent reputation in the field of professional drainage services for commerce and industry. We can can maintain any product we install and our free grease compliance survey can help you to establish any problems your kitchen could potentially be facing.
We know our business and fully understand the technological and legislative requirements that drive the industry. We remain at the forefront of technical advances and are keen supporters of environmental health. Our team will be pleased to help with any grease related queries you may have.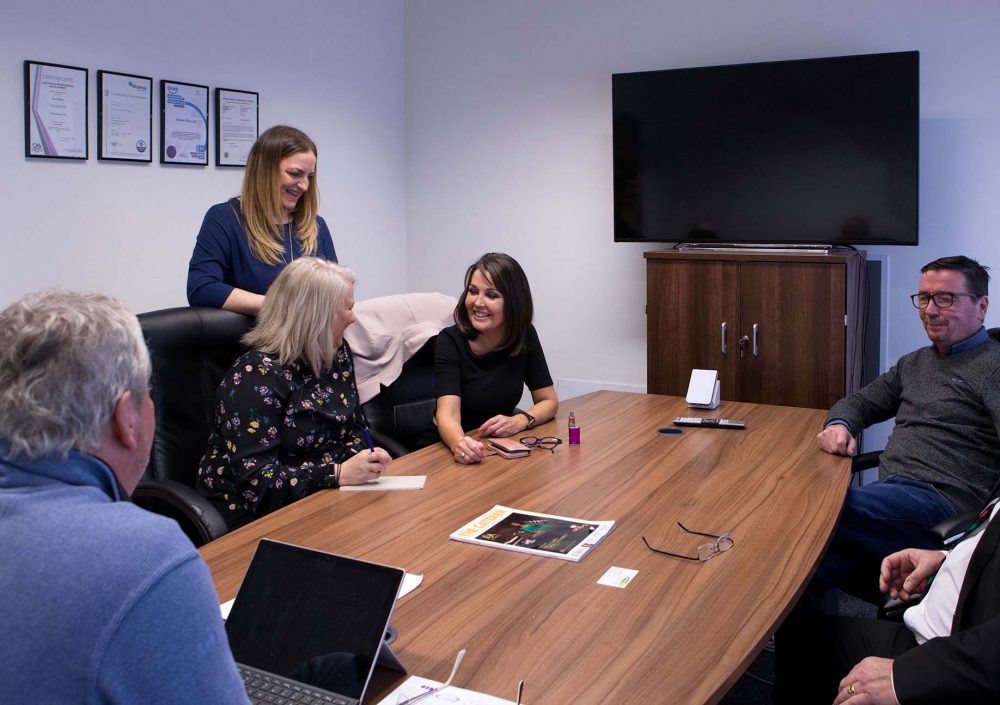 Meet the team...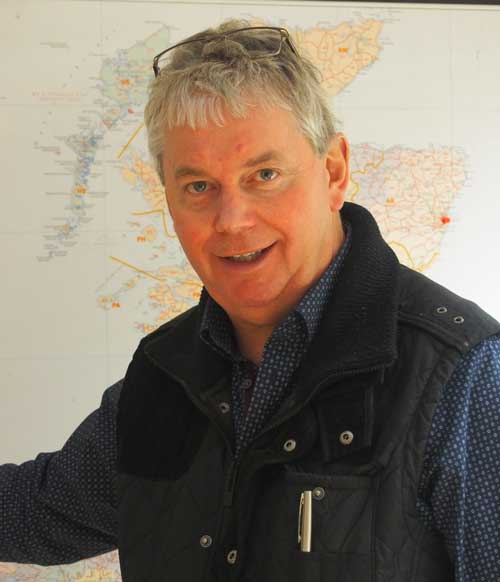 Graham
Chairman/CEO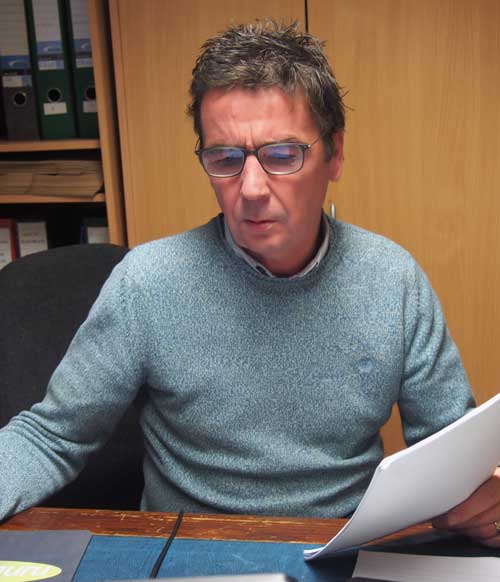 Peter
Operations Director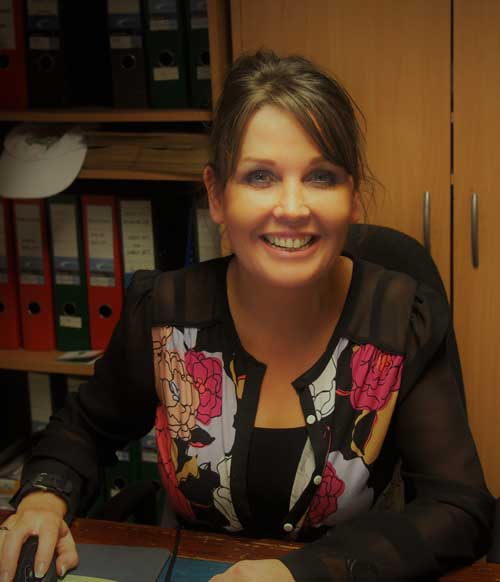 Josie
Finance Director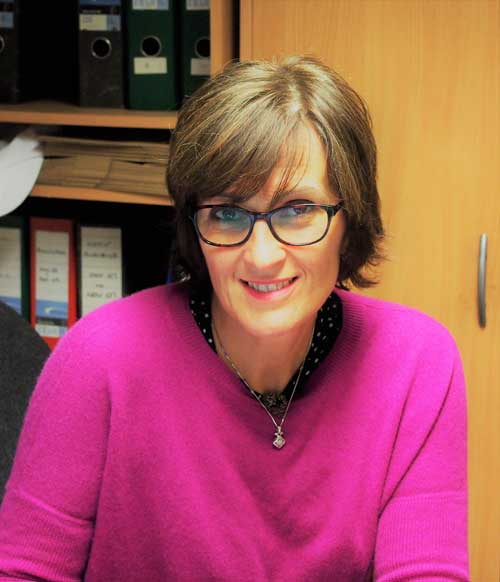 Barbara
Human Resources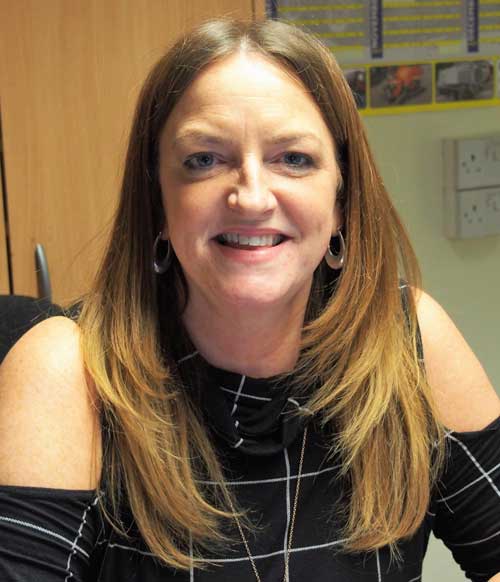 Sally
Senior Administrator