Consultation
Grease Guru offers all customers consultation assistance as part of their overall service offering.
In most cases the consultation requires, Grease Guru's compliance inspectors visiting commercial kitchens to understand the challenges and then consider solutions.
Understanding the problem means the inspectors need to consider legislation and regulations as interpreted by the local water company and find the best solution for the kitchen that ensures they remain compliant with Section 111 of the Water Industry Act
This will mean, looking at all the wastewater risk areas, understanding how the drainage works, locating the correct place for any grease traps to sit and then calculating the right machine based on the unique challenges of the kitchen.
Grease Guru, uniquely, will recommend the right product for the right solution that keeps you compliant with legislation.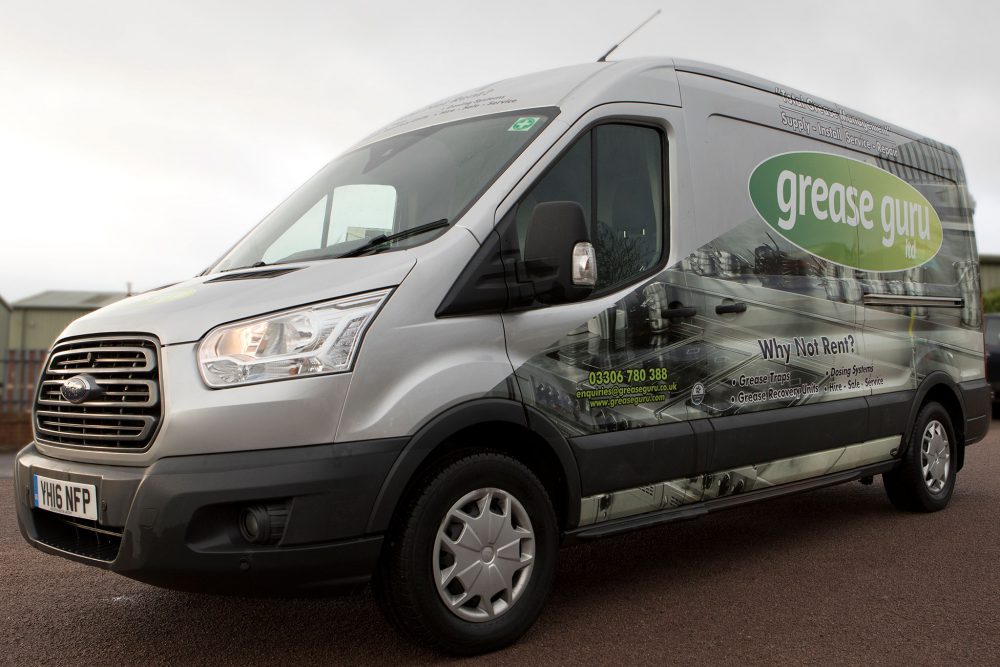 Get a water act compliance survey
Received a FOG audit? Worried you are in breach of the 1991 water act?
Section 111 of the water industry act of 1991 states that pubs, restaurants, and takeaway premises found to be discharging oils, fats and greases into the sewer causing a compromise to the free flow of wastewater can be prosecuted. Prosecution can result in a substantial fine.
Have you received a letter from your water board questioning your compliance?
Are you concerned that you are in breach of section 111 and as a result liable for prosecution?