Grease Guru filter traps
It is not just fat, oil and grease that cause pipework problems in the commercial kitchen environment. The GG-103 Food Filter Trap is a new innovation that prevents food solids entering the drainage system and causing expensive blockages. This two-stage process is especially suited to chip shops, takeaways and restaurants.
Certain food sediments tend to be the cause of particularly bad blockages, such as flour, rice, coffee grounds and potato peelings where a potato rumbler is utilised. Grease Guru food filter traps have a number of important features and benefits.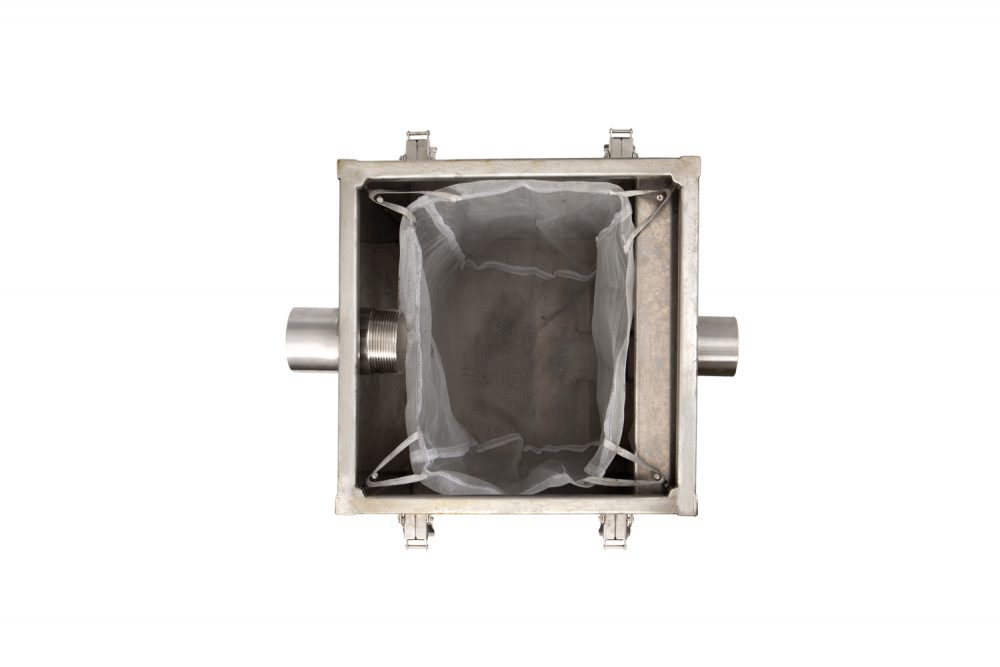 Qualities
Fabricated in the UK from high specification stainless steel 304 grade

High quality lightweight construction

Conform to all UK and European regulations and requires minimal maintenance

Interchangeable filter options available

Easy to service and maintain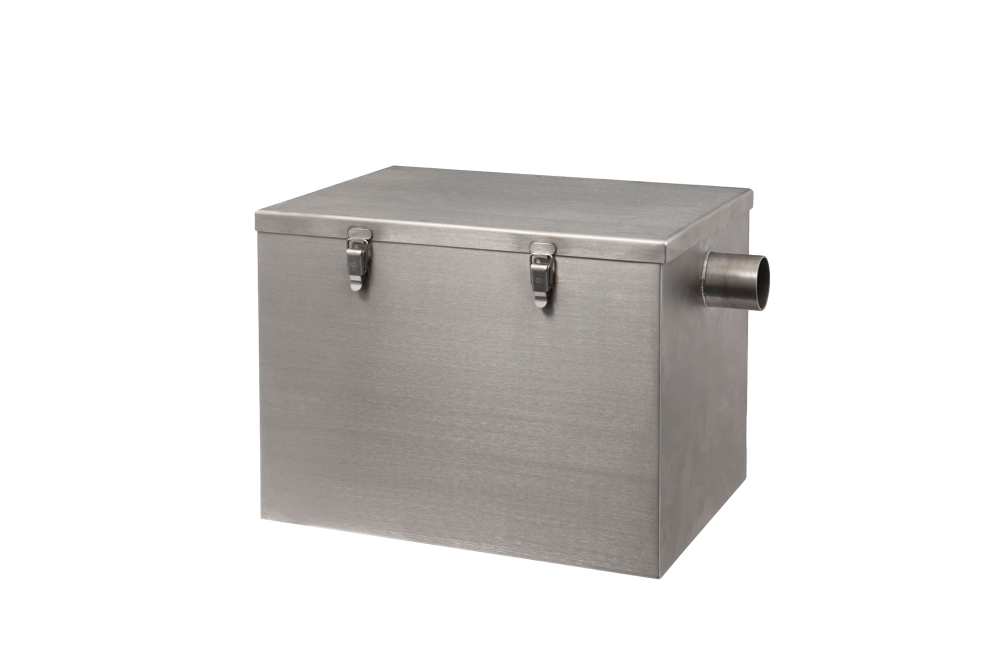 Suitable for
Grease Guru filter traps help to reduce fats oils and grease before it enters the waste water coming from a commercial kitchen. Commercial hot food premises like takeaways, restaurants, pubs and hotels are the main producers of oil and grease.
A grease removal system from Grease Guru will reduce oil and grease waste entering the main drainage system. Buy our full range of grease traps and interceptors online. Total grease management.