Service and maintenance
Quality grease trap maintenance and regular servicing can help to ensure that your grease management system is always fully operational and fit for purpose. Failure to maintain a grease trap can lead to a build-up of fats, oils and grease which can reduce the efficiency of your grease trap or dosing unit and ultimately lead it to fail.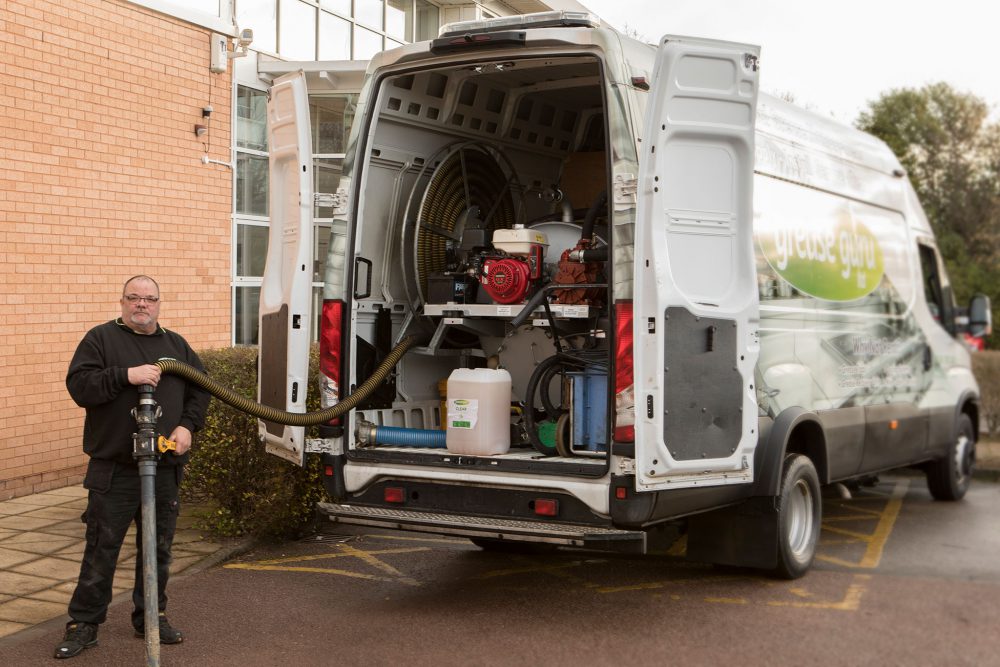 How can Grease Guru help?
Our grease trap maintenance can help to keep your grease trap working 24 hours a day every day. Grease trap waste build up can affect its performance, a clean grease trap is a happy grease trap. Grease Guru's ongoing maintenance can help to avoid the need for a costly grease trap repair service.
We will:
Assess your specific requirements and advise on the optimum solution

Offer advice on regular cleaning schedules for your staff to keep your product running efficiently

Arrange regular professional servicing and maintenance to give your product the longest life possible

Arrange collection and disposal of food waste & grease 4 times a year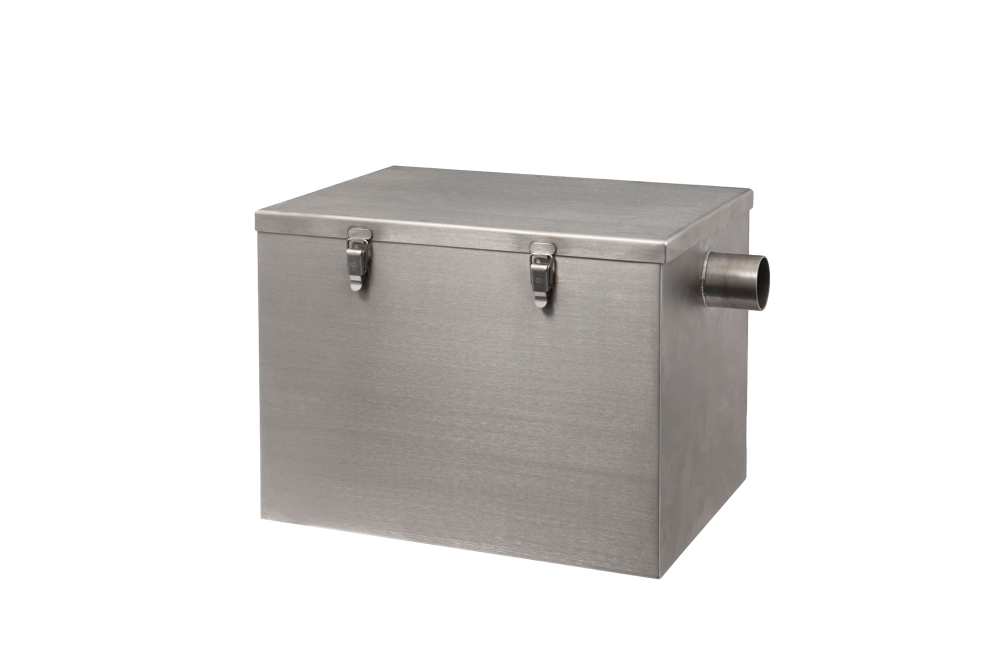 Speak to the experts
Grease Guru over 20 years' experience working in the commercial drainage and grease management industry. Every member of grease management team is both professional and experienced in servicing grease management systems in a variety of commercial kitchen environments across the UK. 
Are you interested in helping to maintain your grease management system with regular servicing from Greaser Guru? Why not speak to a member of our team who will discuss your requirements and budgets and work out a plan to suit you.