Grease Guru dosing units
In certain environments, the effectiveness of grease traps and GRUs can be increased if used in conjunction with automatic dosing units.
Our dosing systems work with a grease-digesting fluid which comes in the form of a powerful concentrate enzyme. This helps in the biological breakdown of fat, oil and grease. These boost performance of traps and interceptors over time and can also reduce maintenance costs.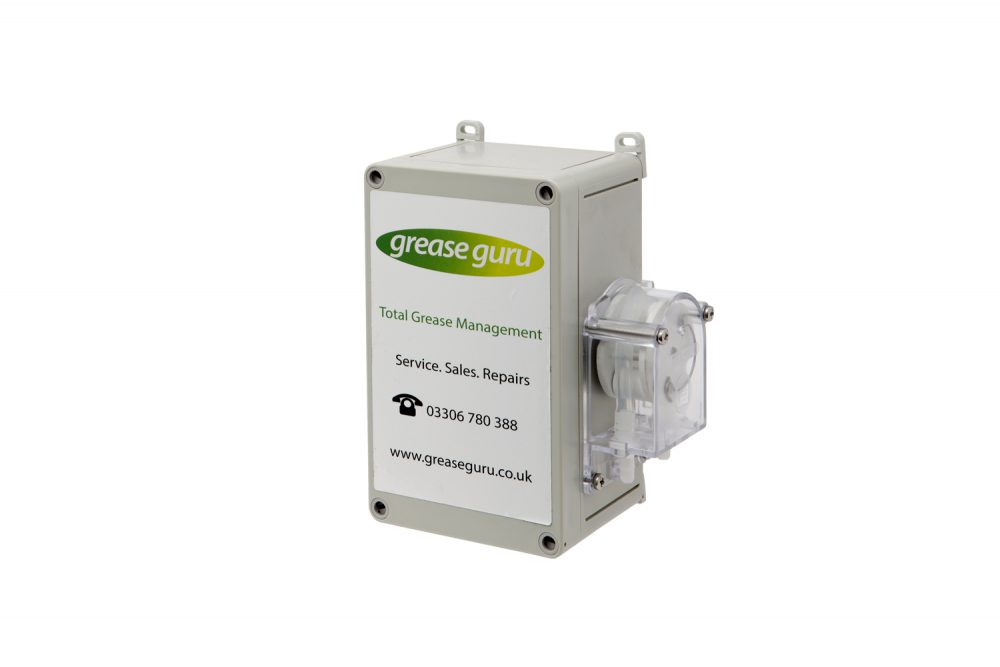 Qualities
Efficiently prevents the build-up of grease, fat and oil in waste pipework

Fabricated in the UK from high specification stainless steel 316 grade

Conform to all UK and European regulations and requires minimal maintenance

Come with a unique adjustable leg feature for flexibility and ease of fitting

Are equipped with a glass viewing porthole for everyday monitoring

Are a cost-effective alternative to automated grease traps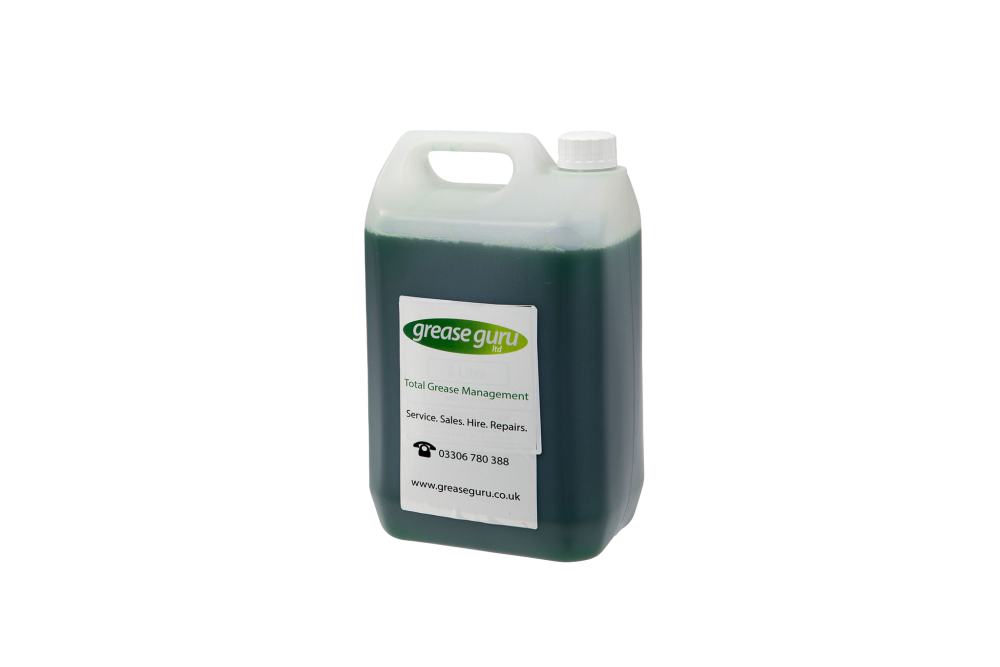 Suitable for
Grease Guru grease traps help to reduce fats oils and grease before it enters the waste water coming from a commercial kitchen. Commercial hot food premises like takeaways, restaurants, pubs and hotels are the main producers of oil and grease.
A grease removal system from Grease Guru will reduce oil and grease waste entering the main drainage system. Buy our full range of grease traps and interceptors online. Total grease management.