---
Grease Guru have established a reputation for quality and excellence within the grease management industry. Utilising our experience and state-of-the-art technology we work with customers whom we provide a reliable and efficient service. Many of these customers are based in some truly stunning and simply iconic locations across the UK.
Last week we had teams in all the capitals of mainland Britain on the same day, and the weather was lovely in all 3 cities.
Edinburgh
We were deep cleaning a number of grease traps in a waterfront hotel with a stunning view over the Firth of Forth .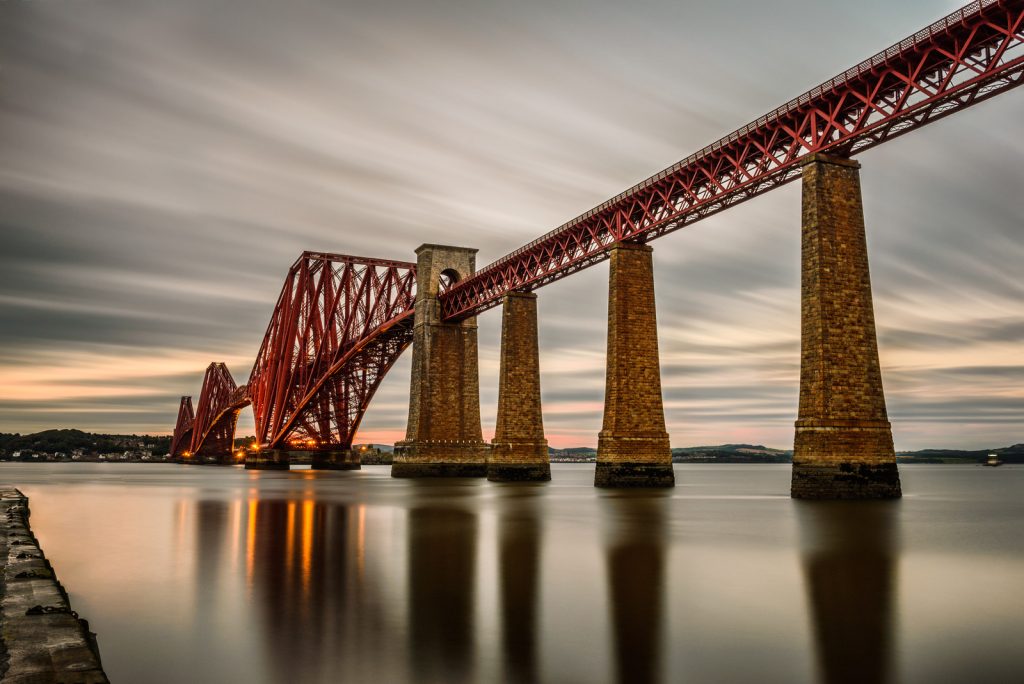 London:
We Installed a new grease recovery unit in a pub for a well-known brand close to Tower Bridge in London.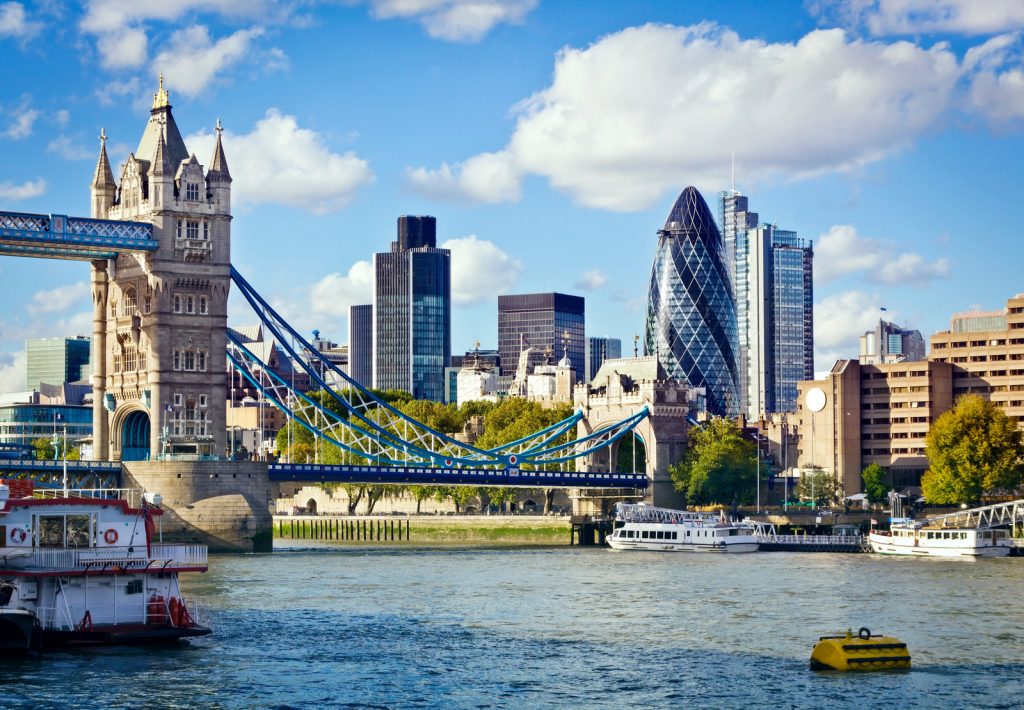 Cardiff:
We worked on a pump challenge that was resolved satisfactorily in the Cardiff Bay area for a well established restaurant with views over the bay area.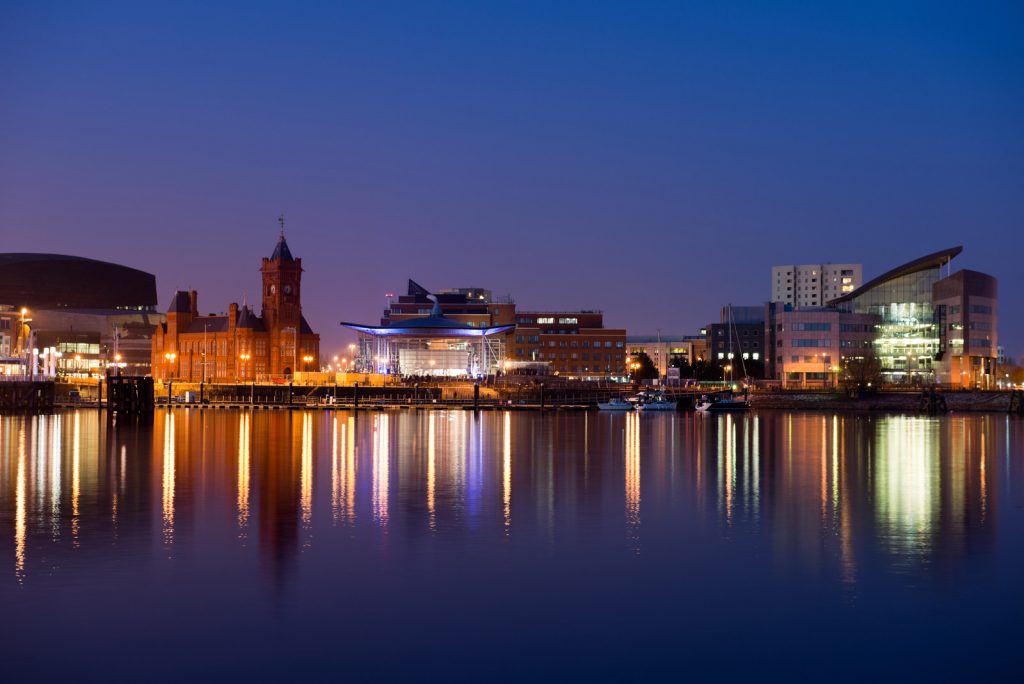 For all things Grease Management, supply, install, service, repair, clean, to-rent, lease, buy or just looking for best advise contact the grease management team and ask for Peter or Antony.
---