---
The hospitality sector is moving out of hibernation and into a new era of customer management. Yet still, their grease management challenges and responsibilities remain the same.
A challenging environment
At Grease Guru, we recognise that merely offering the same services as before isn't good enough and a new awareness of the constraints of the sector is necessary.
We recognise commercial kitchens will be challenging places to work. To keep kitchen porters and general staff safe at all times when managing grease, we are introducing the worlds most advanced all-in-one disinfectant and cleaning protocols for our traps.
The product we'll be using to disinfect traps is certified with a kill rate of >99.999% and is proven to kill SARS-CoV2 (current coronavirus) that causes the disease COVID-19, which during tests died when exposed to the all-in-one disinfectant.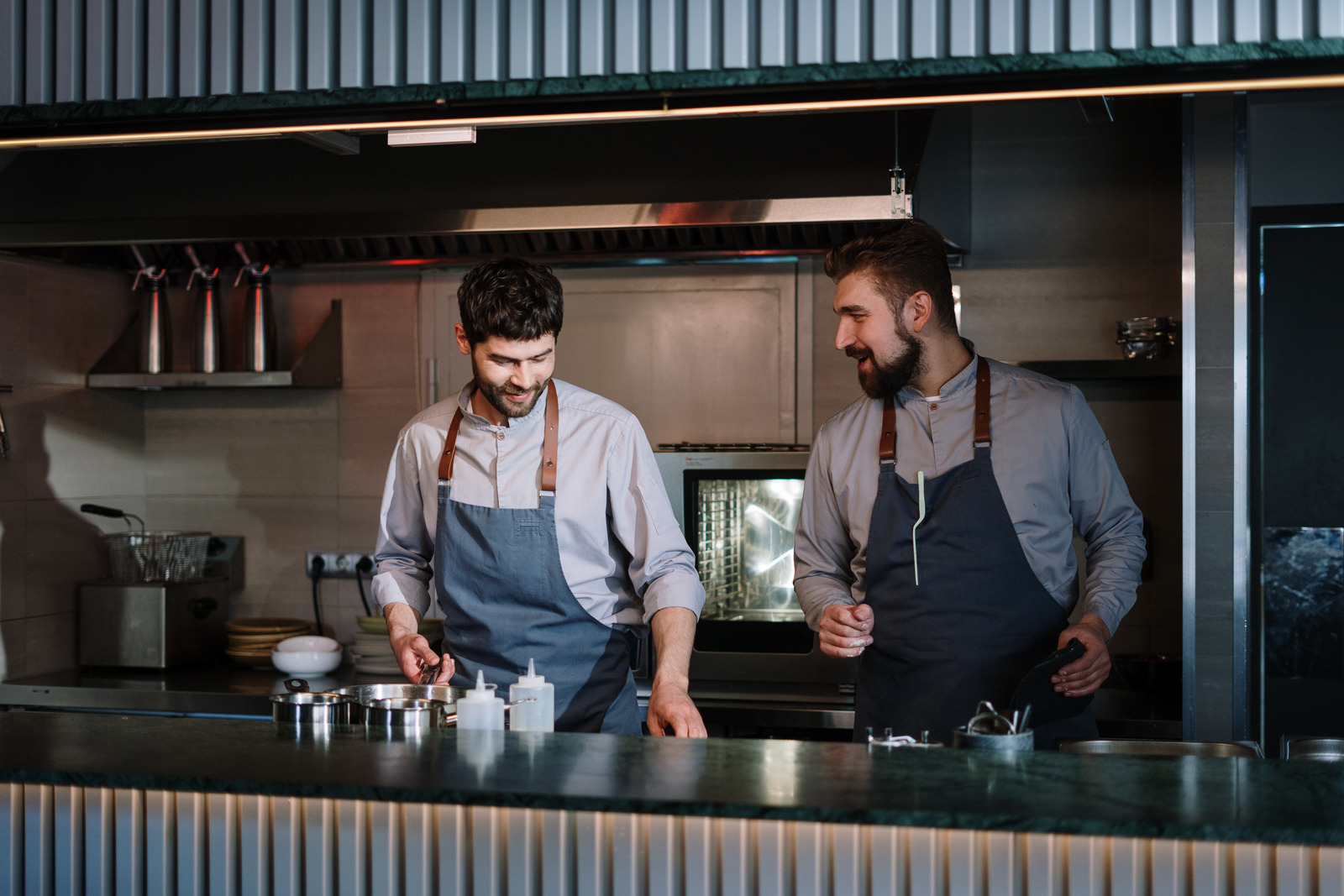 Sanitising for everybody's protection
When installing, servicing, repairing and maintaining grease traps, all our engineers are masked as appropriate and will have sanitised hands before leaving their vehicle. They will also sanitise hands as they move between different areas of any establishment. Especially so after being in a public place such as lounges, bars or lobbies. We have also adopted a risk-free self-isolate culture amongst our teams.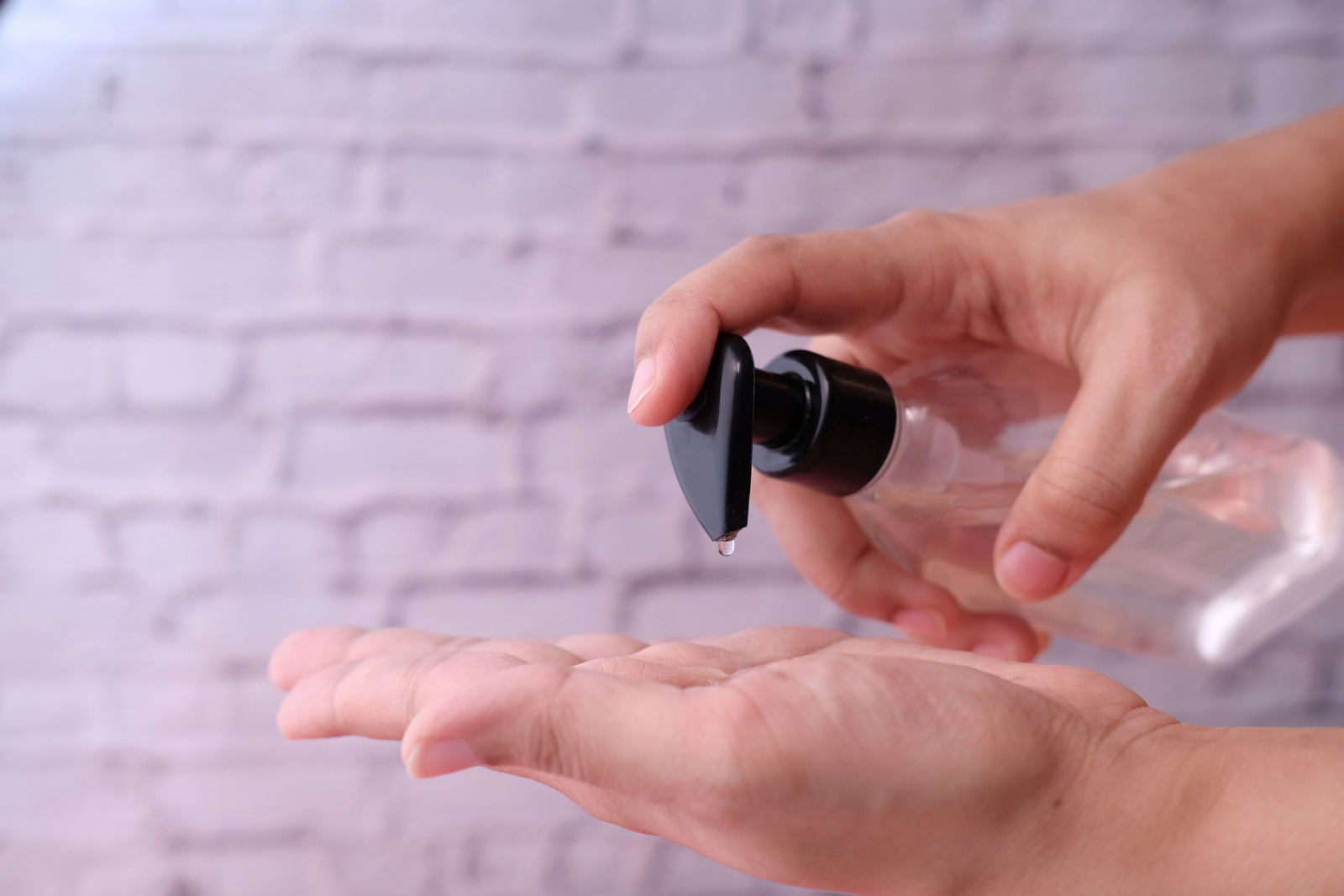 Keeping your employees and customers safe
Once an engineer's work is complete, we will clean all external surfaces thoroughly, killing any virus's still lurking there. Inside traps, we will be disinfecting above water surfaces, seals and filters.
On top of our maintenance programmes, we've undertaken several installs recently with all newly built grease recovery units, and grease traps disinfected ahead of shipping and then sanitised again thoroughly after fitting.
We are working with a number of our customers to stagger the times we would typically be on-site. Instead, we are working together to minimise the risk of being unable to maintain social distance by starting shifts earlier in the day and working when kitchen staff aren't present.
Working in truly safe partnership with our customers and keeping their customers safe is our number one priority. With this in mind, we are reducing risk to an acceptable level through implementing the recommendations within DEFRA's guidance for food businesses on coronavirus (COVID-19).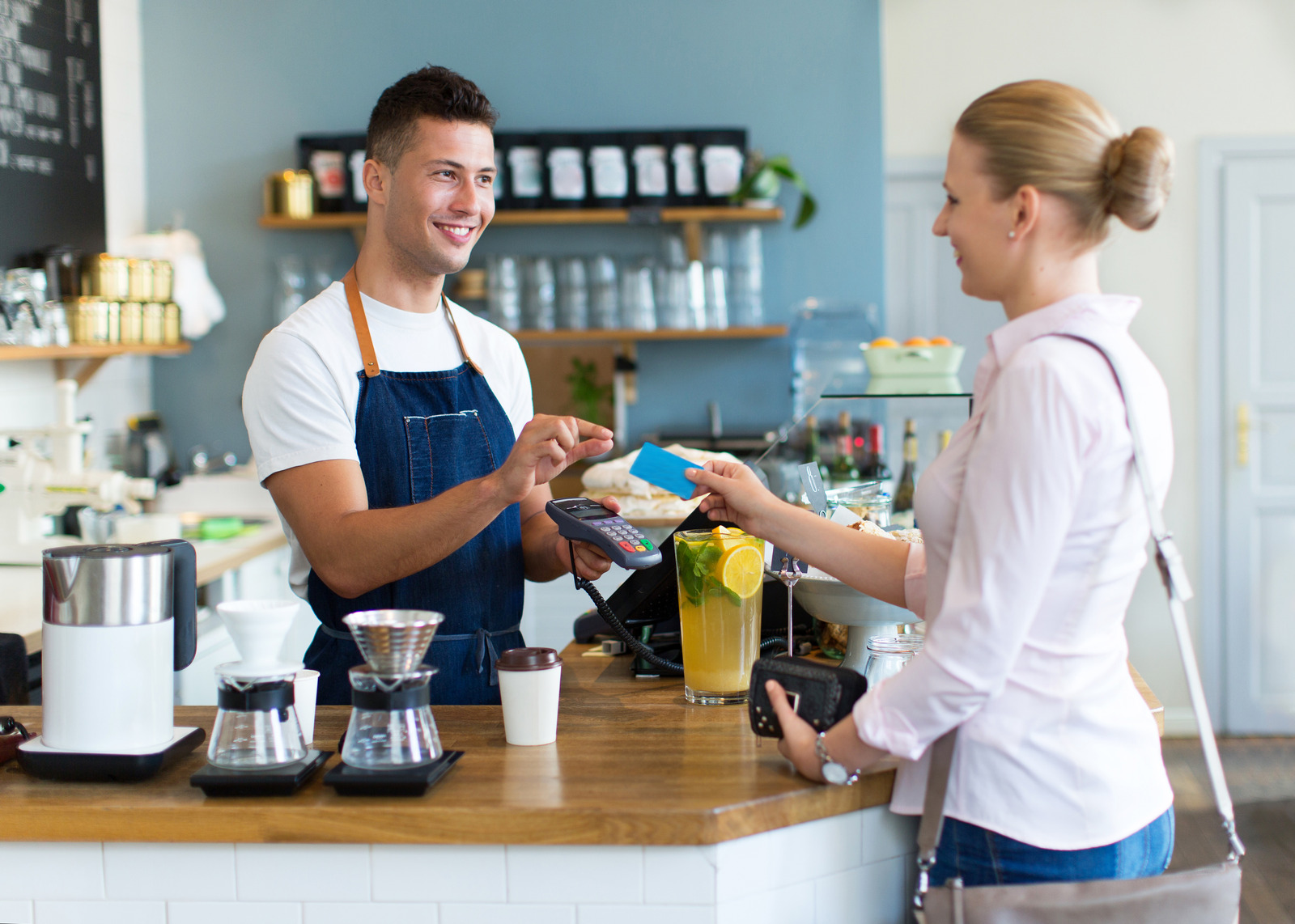 For all things Grease Management, supply, install, service, repair, clean, to-rent, lease, buy or just looking for best advise contact the grease management team and ask for Peter or Antony.
---