---
Due to the ever increasing demands on the business upon securing a number of long term contracts. Coupled with an ever increasing demand for better grease management from within the hospitality sector, we are pleased to announce: 
Grease Guru has appointed Nigel King as their Operations Manager, with a focus on providing services to Youngs Brewery Co. in Greater London. Nigel has over 30 years of experience in drainage and has been working with Grease Guru for the past three years as their lead supervisor in London.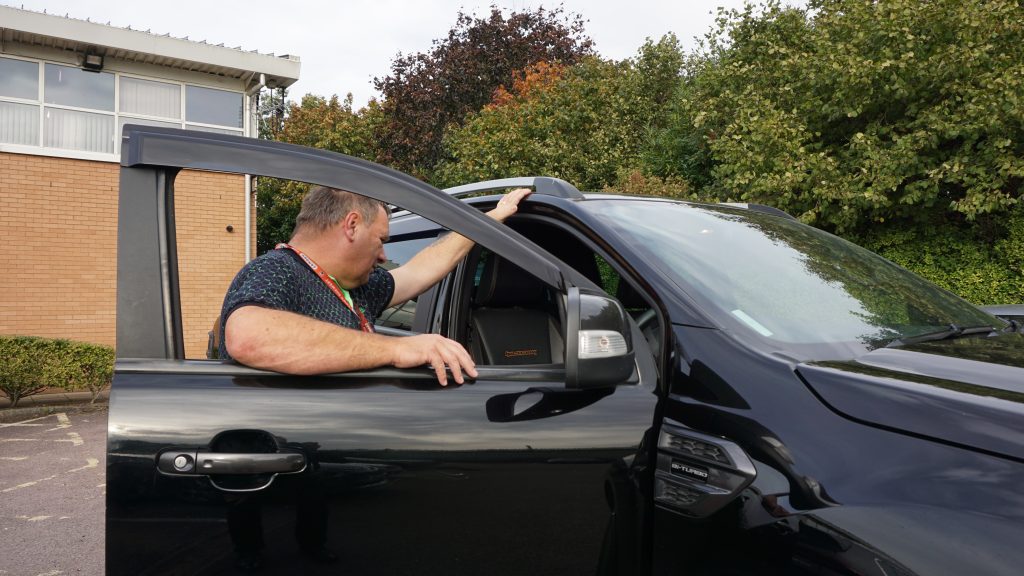 The new role
In his new role, Nigel will manage the Grease Guru teams working on the Youngs Brewery contract. He will oversee the delivery of services such as:
Grease Management,
Product supply
Installation
Service requirements
Repair & maintenance
Reactive and Remedial Drainage work
Pump management.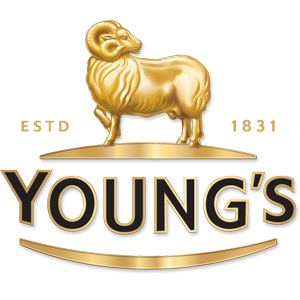 Nigel's expertise in the Youngs estate and his lateral thinking abilities will assist Grease Guru in maintaining their excellent service standards as we grow our relationship with the brewery.
We all congratulate Nigel on his appointment and look forward to seeing him excel in the role.
How can Grease Guru help you?
For all things Grease Management, supply, install, service, repair, clean, to-rent, lease, buy or just looking for best advise contact the grease management team and ask for Antony.
---