---
Following a rigorous selection process, we are pleased to announce that Grease Guru has been chosen by Revolution Bars as their primary partner for managing grease and FOGS. The new commitment from Revolution Bars is another feather in the cap for our business development team who have been helping to secure and develop a number of long-standing relationships with UK renowned brands from across the hospitality sector.
What the contract involves
Grease Guru will provide Revolution Bars ongoing support to their primary brands; Revolution and Revolución de Cuba. This will involve the maintenance of all on-site grease traps, regular servicing, and advice on the most effective and compliant solutions for grease management. Helping to ensure all sites are fully operational and in-line with the latest FOG regulations.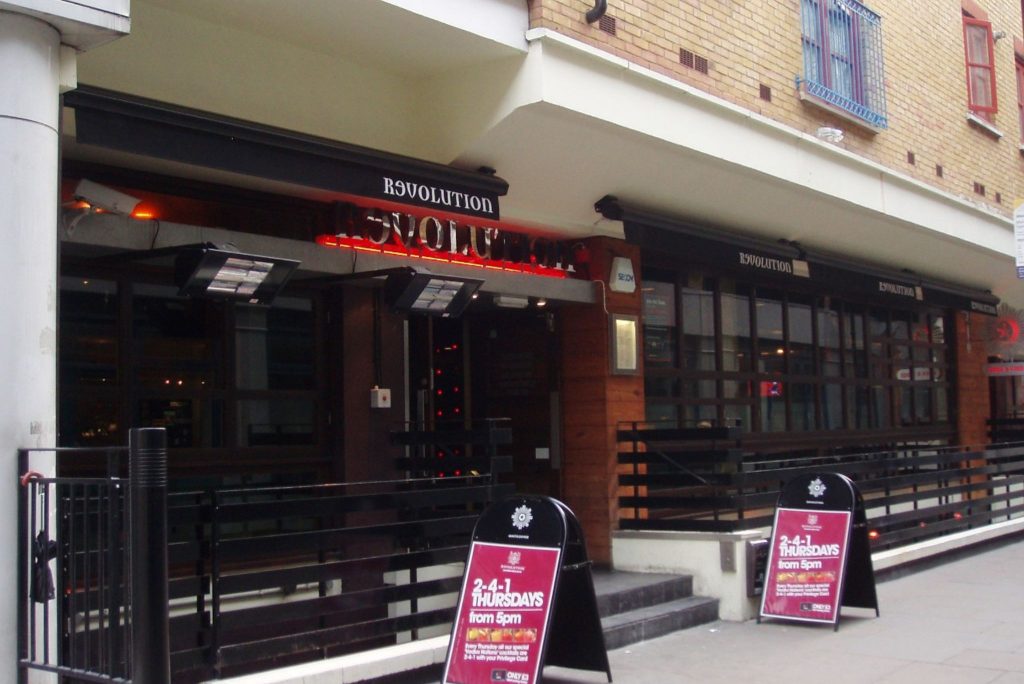 Establishing working relationships
Revolution Bars are a well-renowned group providing an exceptionally high level of service to their clientele from their bars and restaurants across the country. Securing this contract shows the steps we as a company have taken over the past few years in becoming one of the UK's leading Grease Management service providers. We look forward to working with Revolution Bars over the coming years and further expanding upon the services we offer to them.
Antony Scott Sales Director Grease Guru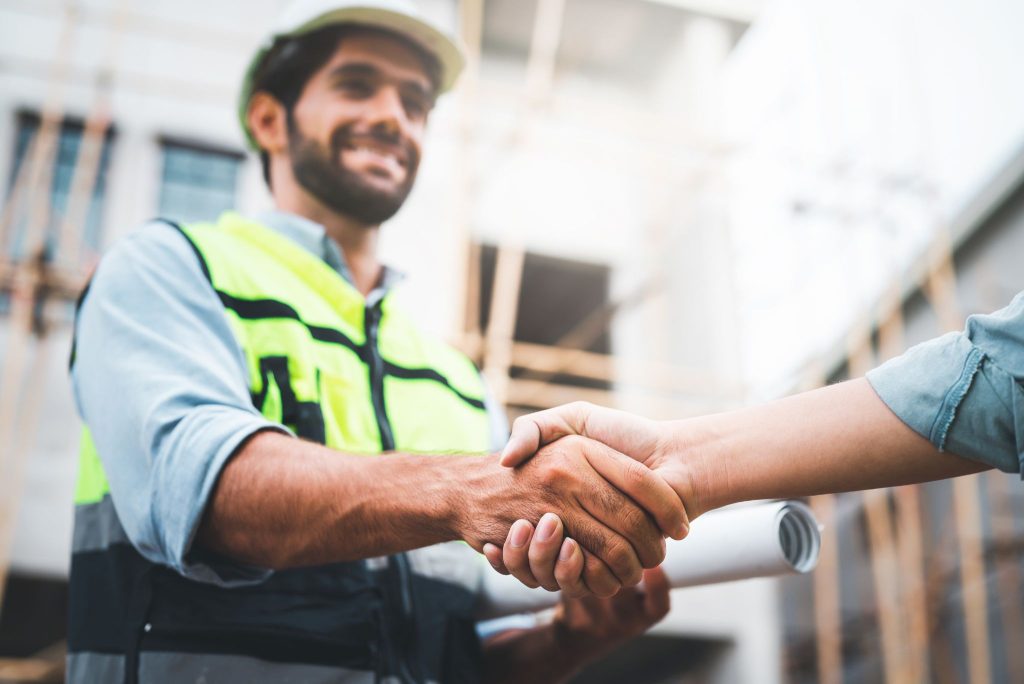 How can Grease Guru help you?
For all things Grease Management, supply, install, service, repair, clean, to-rent, lease, buy or just looking for best advise contact the grease management team and ask for Antony.
---