---
Grease Guru welcome every opportunity to spend time talking through the complexity of the legislation surrounding the Water Act of 1991.
Consulting to ensure compliance
We recently presented to a large London based pub and hotel chain customer with over 300 sites across the region. We focussed the presentation on:
How to better navigate water related legislation.
How to manage water company compliance requirements.
How good grease management can reduce costs and keeping kitchens operational.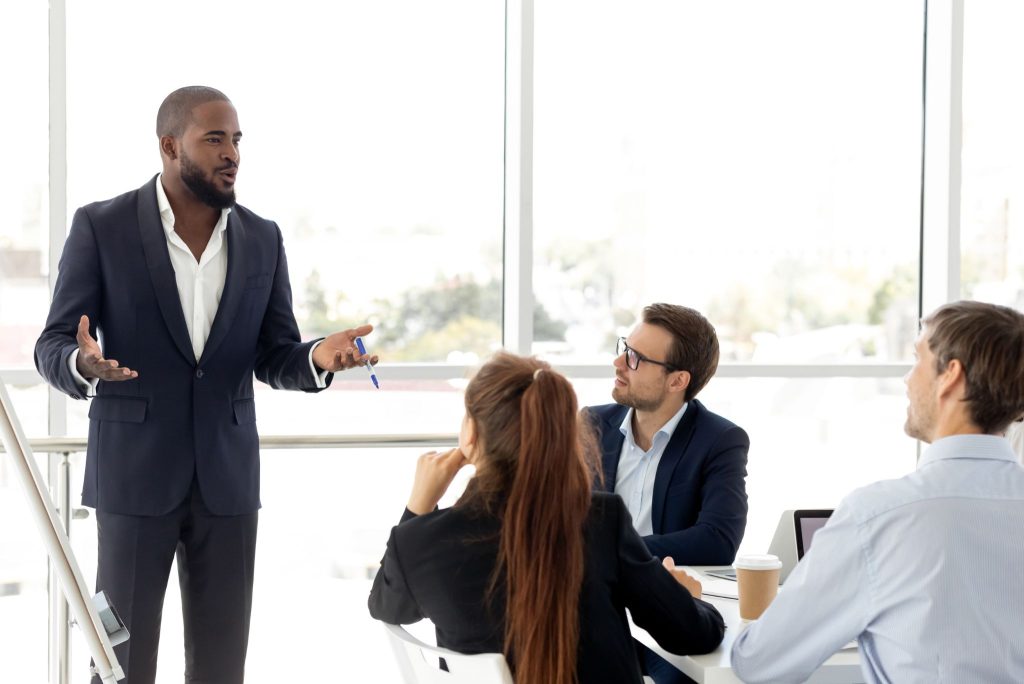 How non-compliance impacts your business
It is a It is a criminal offence under section 111 of the Water Industry Act 1991 to cause or knowingly permit discharge into the public sewers any matter/material which may interfere with the free flow of wastewater this includes FOG. Fats, Oil, Grease.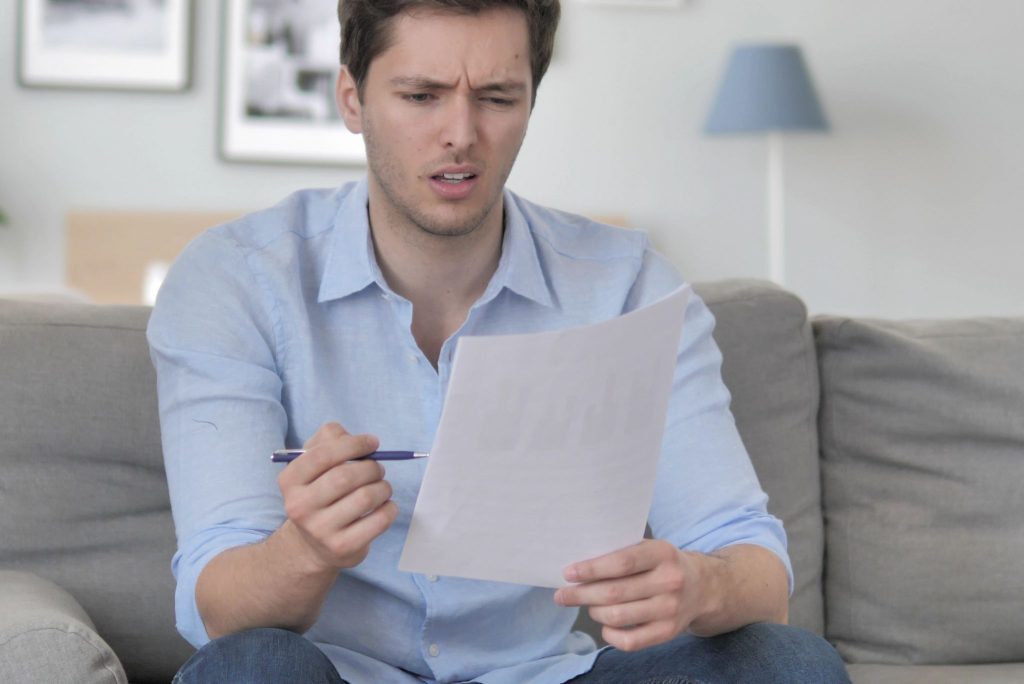 A compliant business, makes good business
Apart from the criminality of the act, it makes good business sense to better manage grease from commercial kitchens. By managing Fats, Oils & Grease build-up in the drainage system, you reduce kitchen downtime and cut-out unnecessary costs employing reactive drainage services.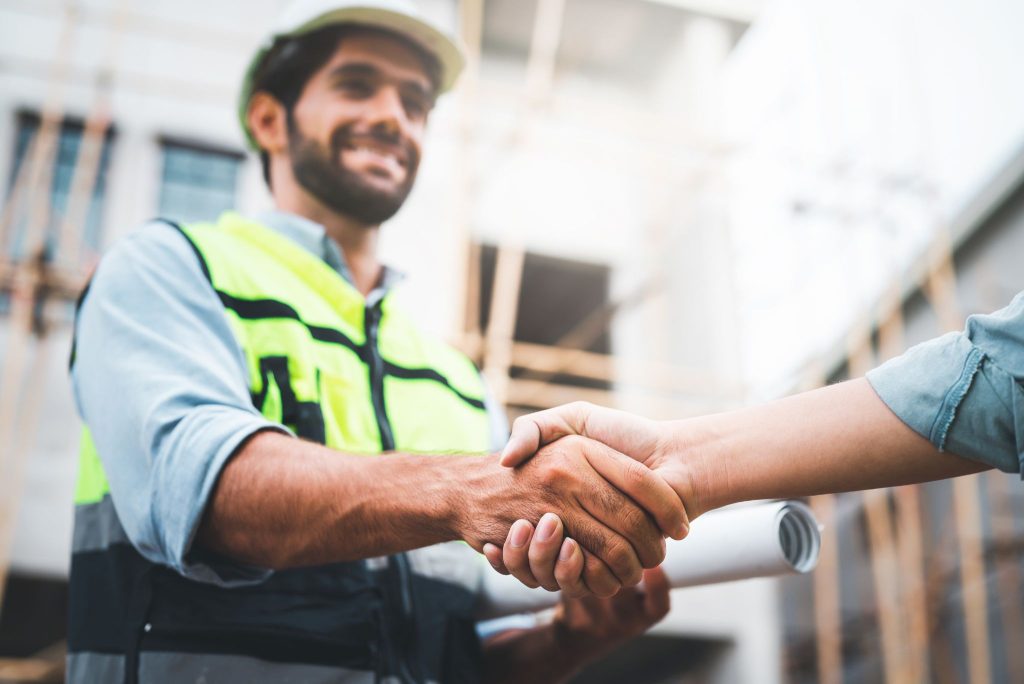 Product diversity and a bespoke service
One of the challenges for commercial producers of Fats Oils & Grease is water companies can have differing views on compliance. Whilst they agree on the fundamentals, the detail can be different. In which case, organisations such as Grease Guru, who do not manufacture or align with a single product can provide a more bespoke service across the UK. We can call upon a wide range of services and products that might not be available to manufacturers of a specific product. Each commercial kitchen has unique properties creating different grease management challenges. Trying to shoehorn a one-size fits solution has the potential to be problematic. Grease Guru's approach is to tailor the correct grease management mix to the kitchen's individual requirements, irrespective of the solution.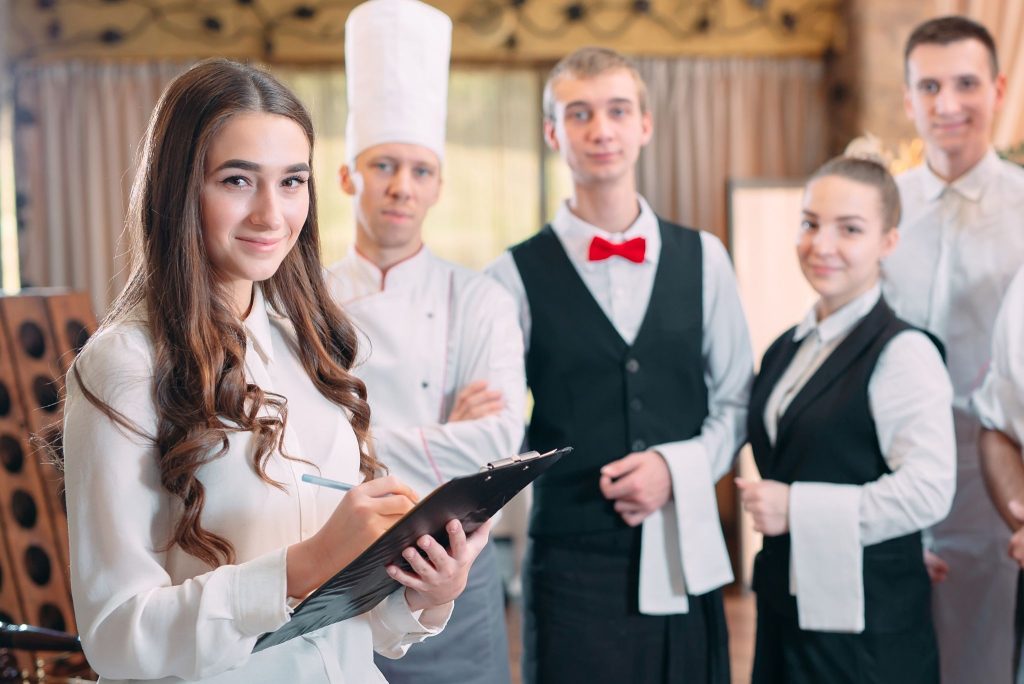 Finding solutions and building working relationships
With an ever-growing list of companies fined and prosecuted, and more water companies taking a pro-active approach to compliance, it has never been more important to choose a commercial partner with the skills, products and experience to deliver.
Grease Guru, consult, support, and develop compliant, cost-efficient solutions for UK businesses. Whether you are operating a large hotel group, or an independent takeaway. Trust Grease Guru to help better manage your commercial kitchens grease & wastewater output.
How can Grease Guru help you?
For all things Grease Management, supply, install, service, repair, clean, to-rent, lease, buy or just looking for best advise contact the grease management team and ask for Peter or Antony.
---