---
Grease Guru provides a total grease management service from our local branch offices based across the UK. Our team of skilled grease management engineers are fully trained, insured and equipped with the latest in grease management technology to help companies better manage their grease.
Providing excellence within the pub & restaurant industry
A large part of the work undertaken by our UK team is done so within the pub and restaurant industry, where excessive amounts of grease are produced from the commercial kitchens they operate. Grease Guru offers a number of services to help these industries manage their grease on a day to day basis and also provides an emergency response service for businesses suffering with a commercial kitchen crisis. We consult on, install, service & repair grease traps and grease recovery units for companies up and down the country.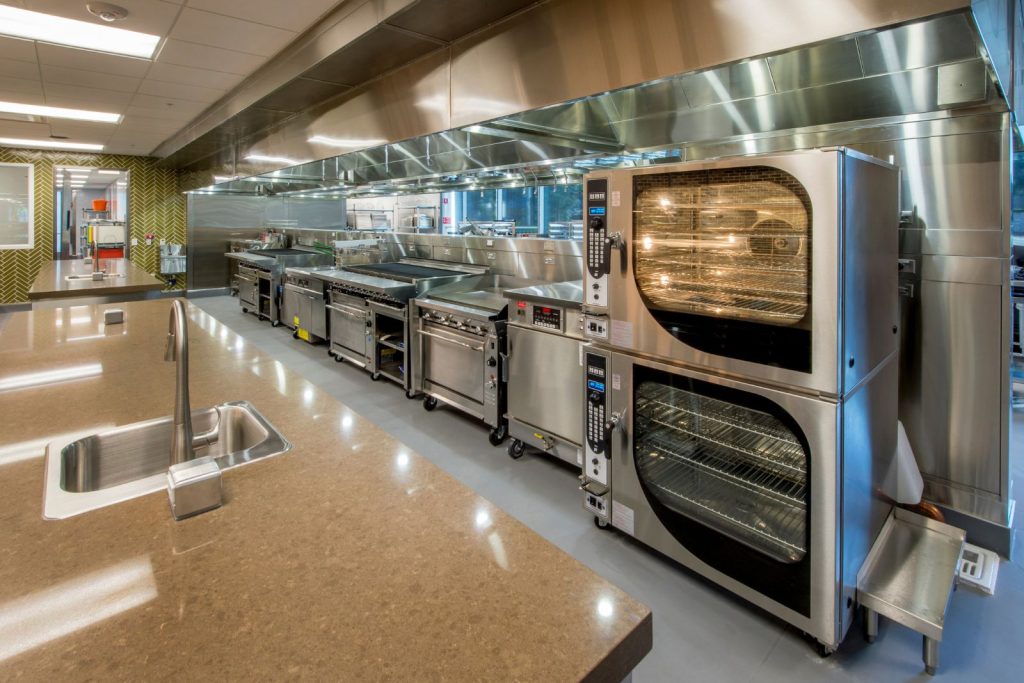 Discretion and efficiency
Much of the work we carry out requires a certain element of discretion and needs to be conducted in an efficient and sympathetic way. This helps to ensure the commercial kitchen, restaurant or pub we are working with has the ability to carry on trading as quickly as possible, with minimal disruption to their staff and customers.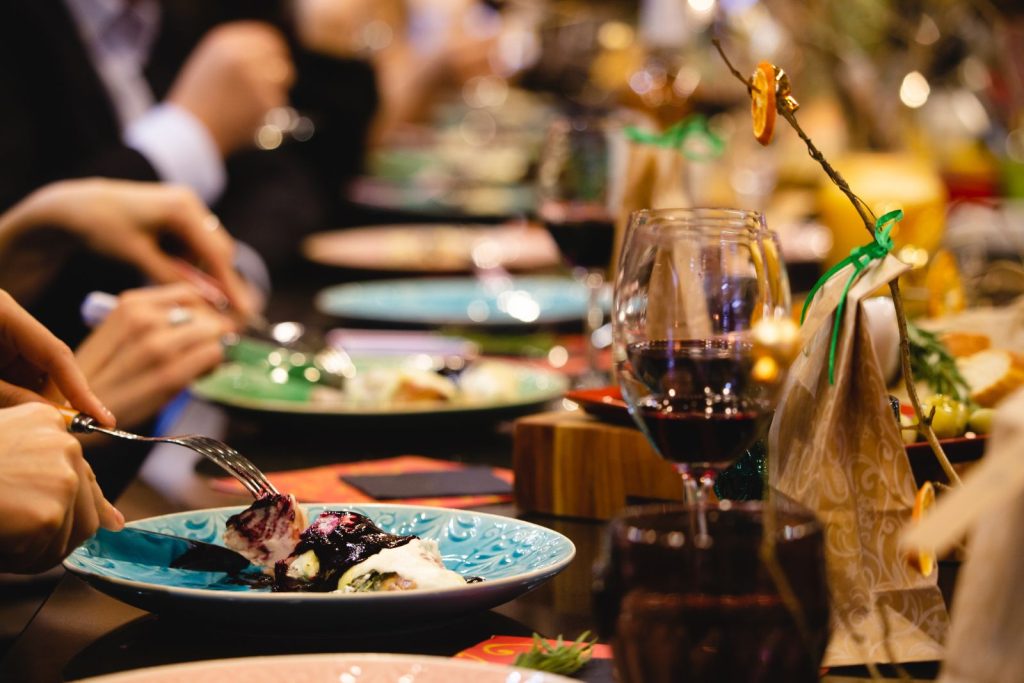 What our customers have to say
My name is victoria, I am one of the supervising managers at *******. I had two engineers out this afternoon/late evening called Harry and Frank who worked for Grease Guru.
I wanted to write to let you know how impressed I was with the level of service they provided and how efficient they worked. They went above and beyond and are a credit to the company. The whole time they were here the work and service they provided was amazing.
Please pass on my thanks to them, and the company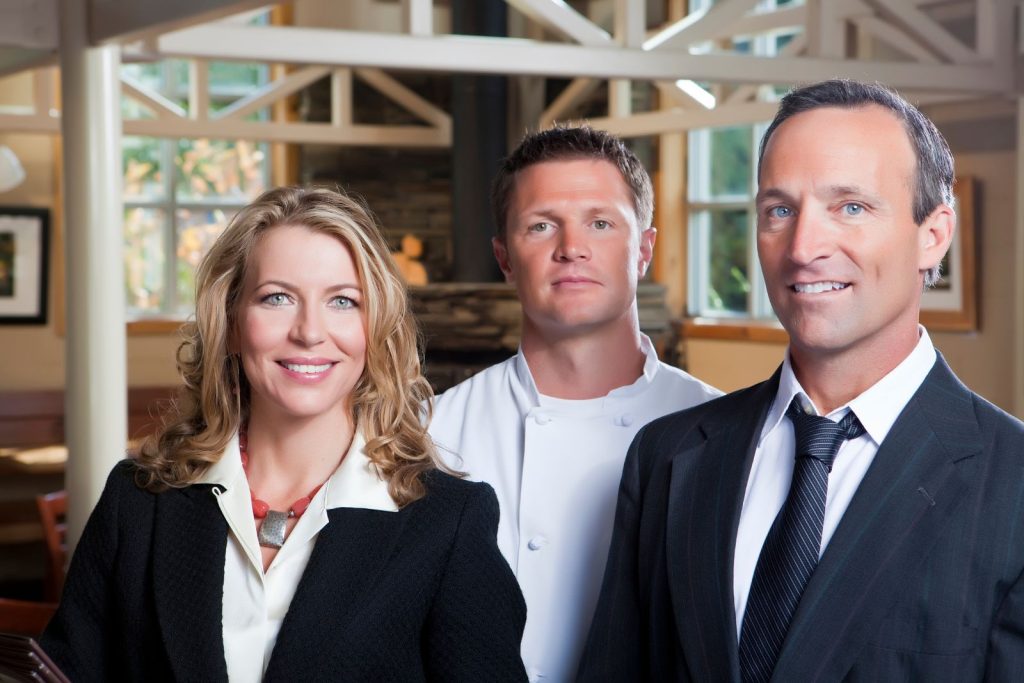 How can Grease Guru help you?
For all things Grease Management, supply, install, service, repair, clean, to-rent, lease, buy or just looking for best advise contact the grease management team and ask for Peter or Antony.
---