---
A Number of the Grease Guru London team have been in attendance at the O2 complex in Greenwich and as you'd expect it's eerily quiet. However, many of our customers who operate a commercial kitchen on the premises are looking to start opening soon and are hopeful that a return to trading will draw back customers.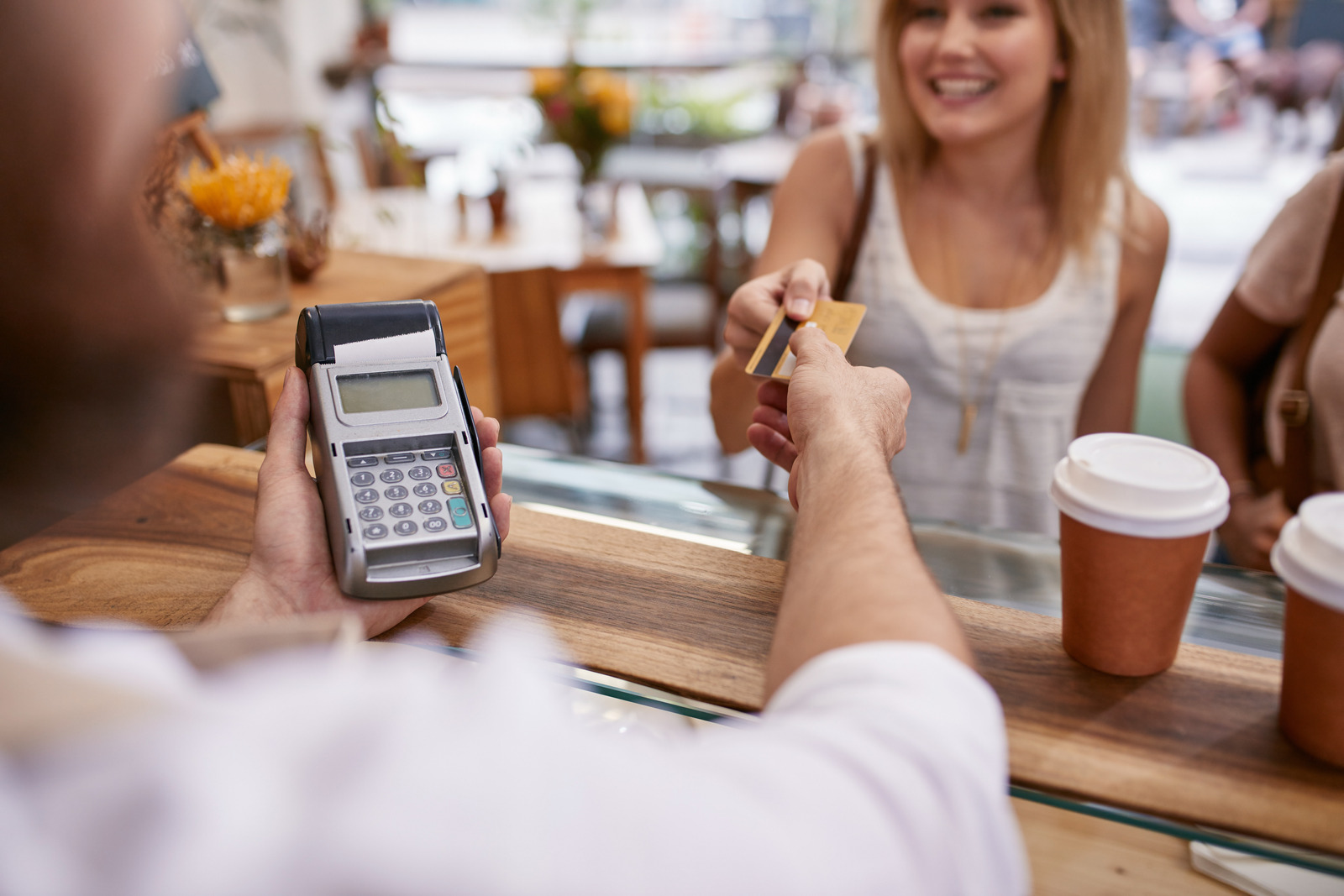 Ready for re-opening
We will be deep cleaning their Grease Recovery Units which have lain unused over a number of months. This clean and general service will help to enable these business to be ready for their re-opening.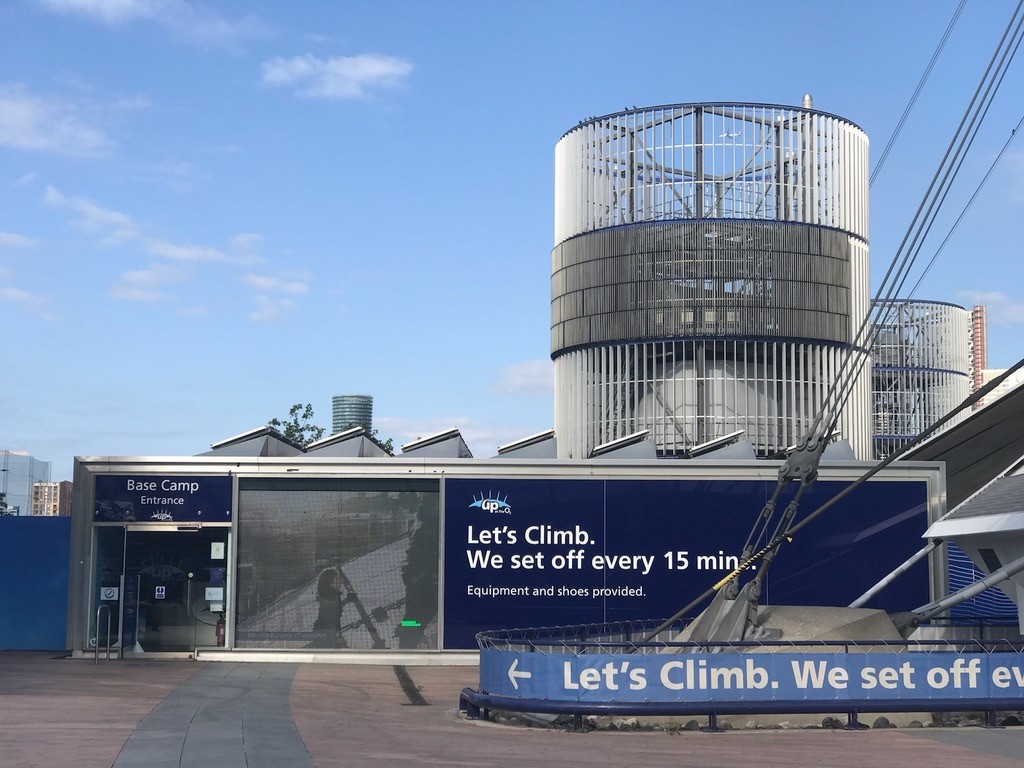 Good grease management is good business
Ensuring your grease management system is in full working order before you start cooking makes good business, environmental and compliance sense. It' is relatively simple to do and far more cost-effective than a post re-opening shut-down due to reliability or compliance related issues.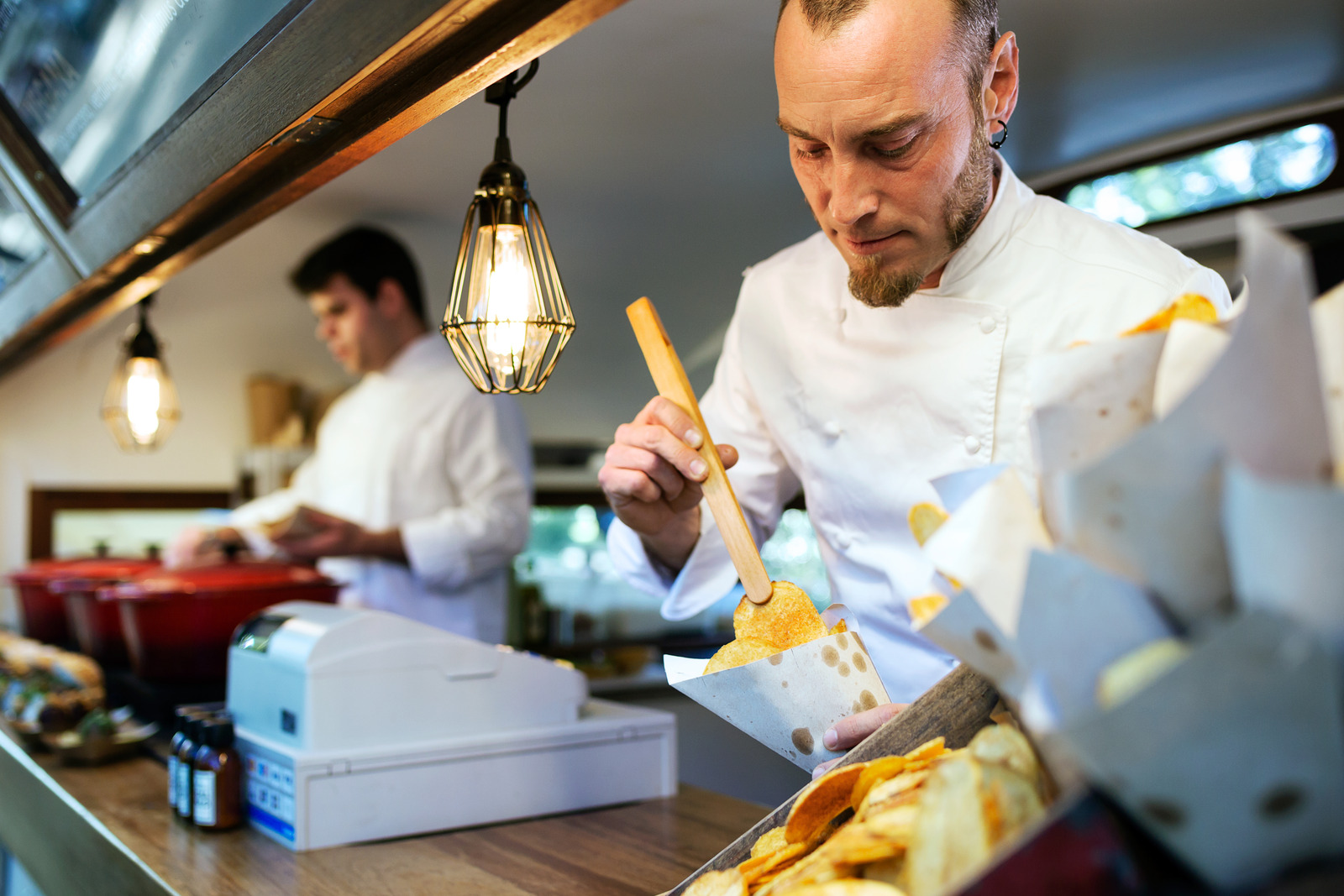 For all things Grease Management, supply, install, service, repair, clean, to-rent, lease, buy or just looking for best advise contact the grease management team and ask for Peter or Antony.
---